DANIEL & CLARA
LANDSCAPE
IMAGINARY

EXHIBITIONS • ARTIST TALKS • SCREENINGS • ART WALK • SYMPOSIUM

LAUNCHING SPRING 2022 ACROSS EAST ANGLIA



Landscape Imaginary refers to the zone where the inner and outer experiences of place exist as one, it is our psychological experience of the landscape and the dream of the landscape itself. It is the meeting point between the personal and that which lays beyond our grasp.
Launching in May 2022, LANDSCAPE IMAGINARY is a series of exhibitions and events presenting the work of artist
Daniel & Clara
across the East of England.
In that strange Spring of 2020 when the first lockdown was announced, Daniel & Clara unexpectedly found themselves residents of Mersea Island on the Essex coast. Taking their permitted 1 hour of exercise per day to walk and explore their new environment, they created a body of work called
On The Island
. Consisting of 100 videos filmed over 1 year, each shows a moment of looking and listening to the landscape. A response to the psychological impact of the global pandemic and the physical restrictions of lockdown, this work captures the disorientation and sense of rupture that was experienced through that time.
LANDSCAPE IMAGINARY launches on Sat 21st May with an exhibition of
On The Island
and weekend of events on Mersea Island.
Following this, Daniel & Clara will present a series of exhibitions, talks and screenings across the East of England, taking their work to Metal Southend, Jaywick Martello Tower, Groundwork Gallery, 303 Projects and more!
The project will conclude in October with a symposium at Norwich Castle, exploring the way the East Anglian landscape has inspired the imaginations and work of historic artists and writers from the region.
---
LAUNCH EVENT - MERSEA ISLAND
Sat 21st - Sun 22nd May

Join us on Sat 21st May for the launch of LANDSCAPE IMAGINARY!
An exhibition on Mersea Island, accompanied by a film screening, book launch and children's workshops.
---
Metal Southend, Chalkwell Hall
Thurs 9th June

Artist talk & screening
Free event,
book here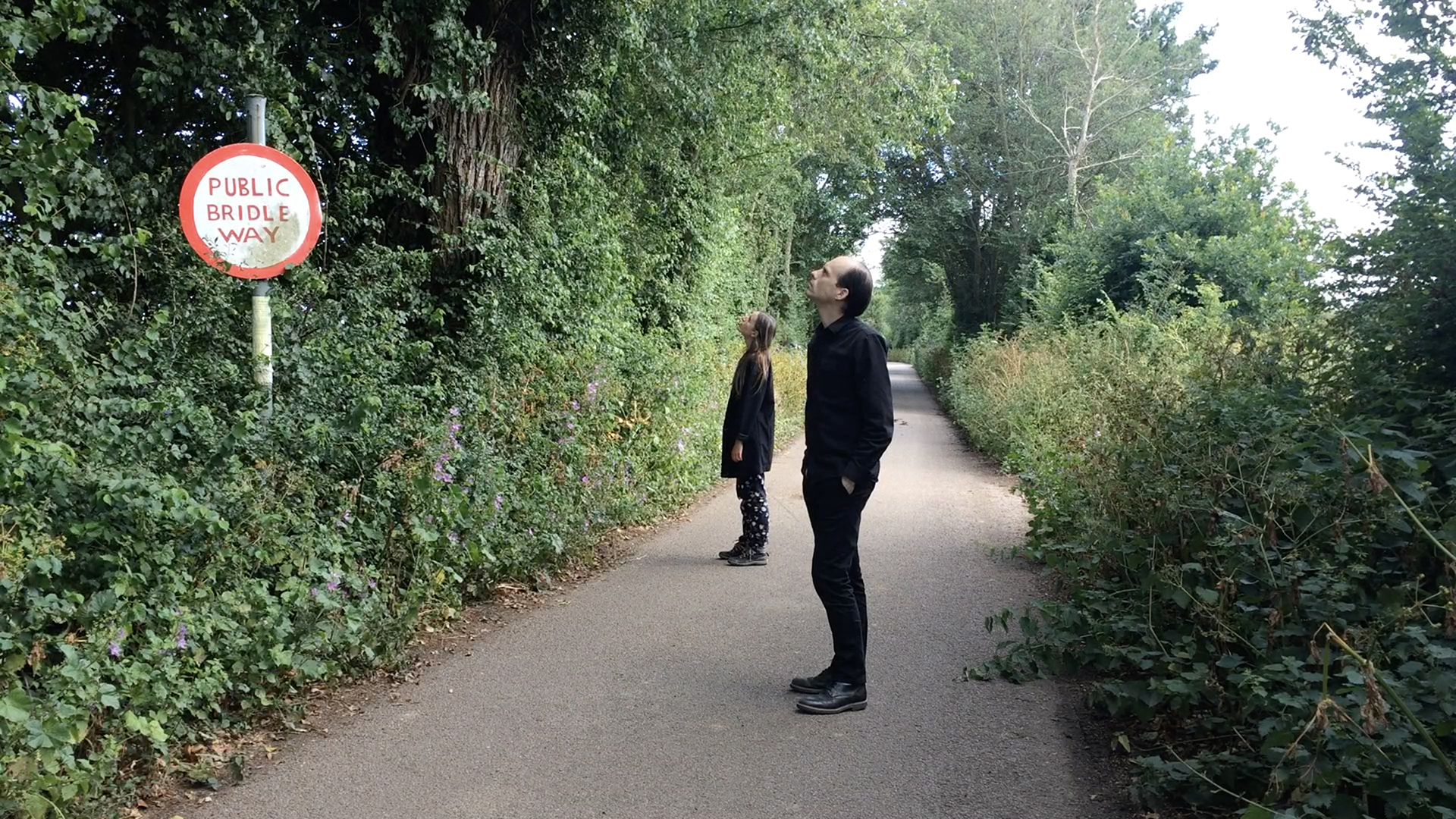 Firstsite off-site, Colchester
Sat 11th June
Artist talk & walk
Free event,
full details here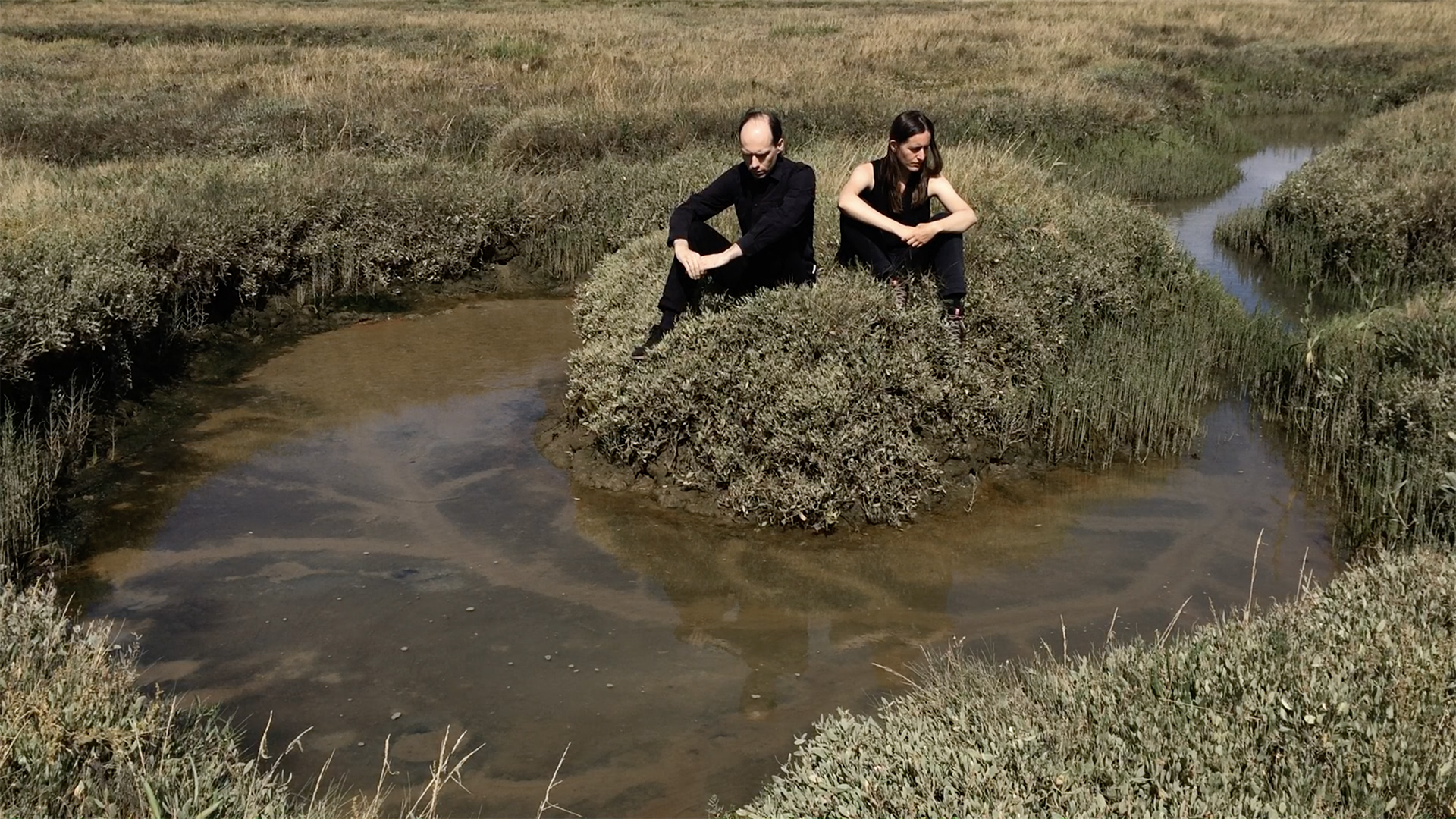 Groundwork Gallery, King's Lynn
Sun 26th June

Artist talk & screening
Free event,
book here
---
Jaywick Martello Tower
Thurs 28th - Sun 31st July


303 Projects, Lowestoft
Sat 20th - Sun 21st August

Exhibition & artist talk as a part of Art + Station = Tour
HamiltonMAS, Felixstowe
Sat 27th - Mon 29th August

Exhibition & workgroup
---
Norwich Castle
Sat 15th October


A symposium with artists and contemporary thinkers exploring how the East Anglian landscape has impacted the imagination of historic artists from the region.

---
LANDSCAPE IMAGINARY BOOK

Available at all exhibitions and events

The first comprehensive monograph on artist Daniel & Clara, featuring essays by Richard Ashrowan, Susan Owens, Rosy Gray and Adam Scovell, a foreword by Amanda Geitner, and a new interview with Daniel & Clara by Jess Twyman.
Order here